Wet and Dry Vacuum Cleaners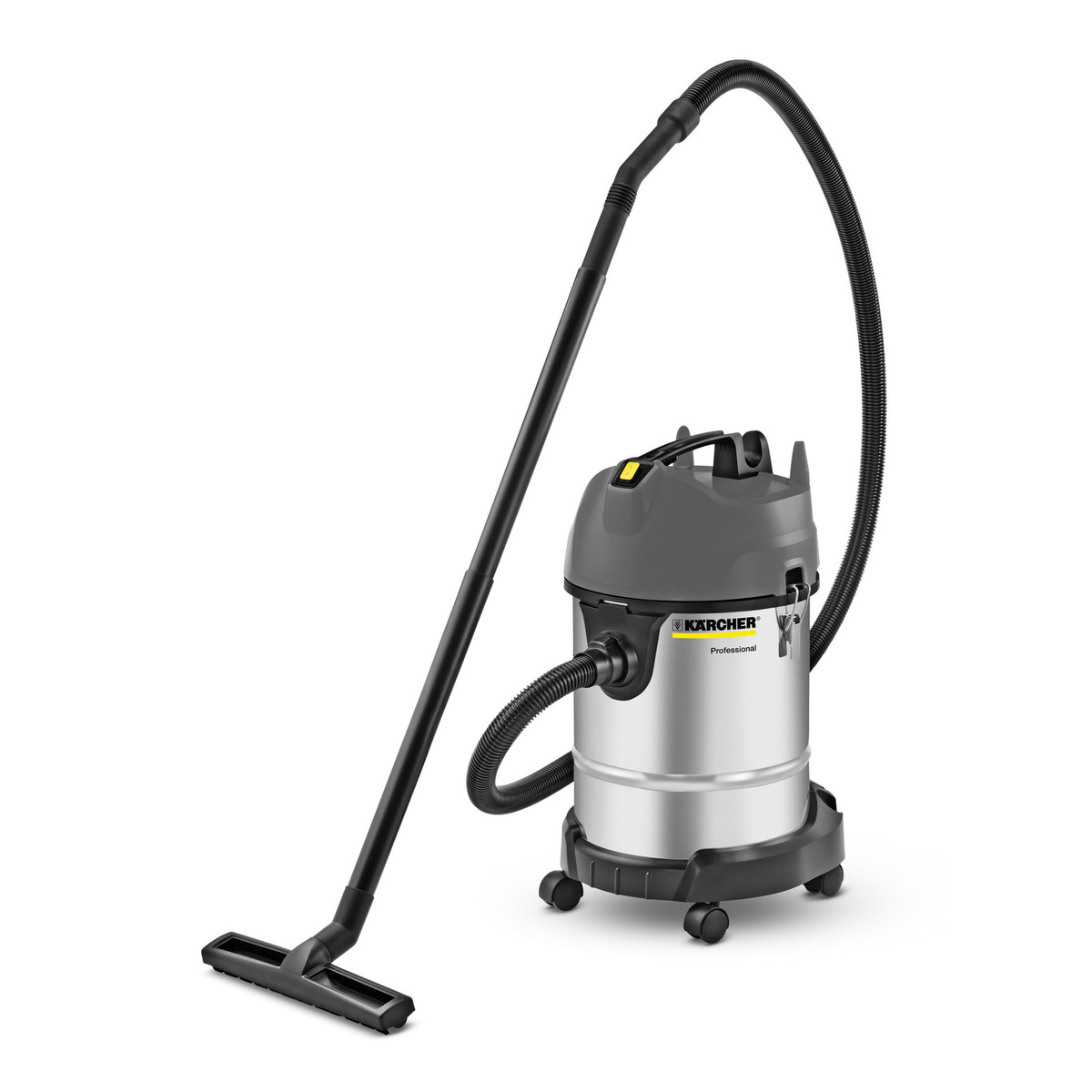 The NT 30/1 Me Classic is a practical and robust wet and dry vacuum cleaner. The 1,500 Watt machine features a 30-litre container and removes all kinds of dirt.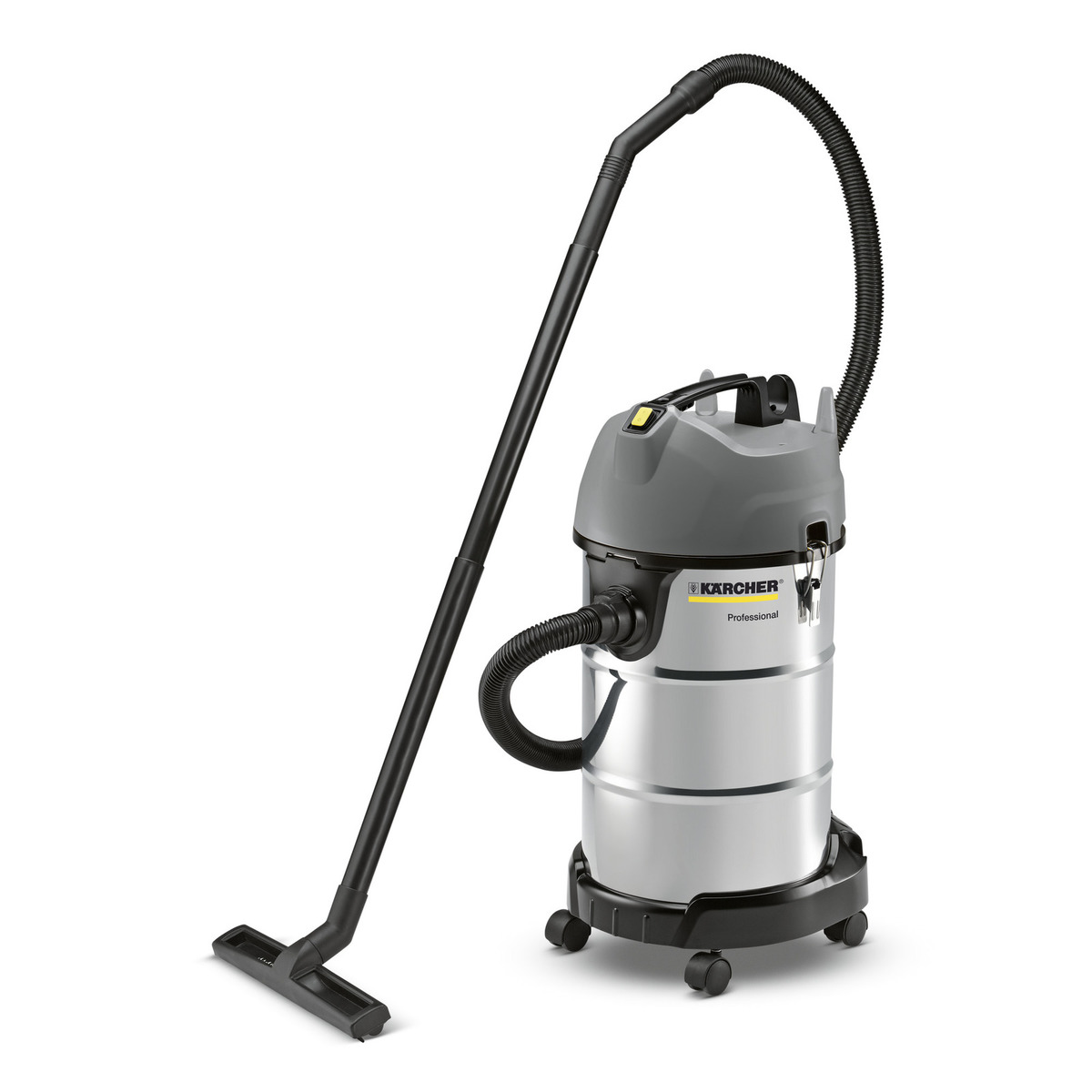 Despite its compact dimensions, the robust NT 38/1 Me Classic wet and dry vacuum cleaner effortlessly picks up large amounts of all kinds of dirt – with 38 litre container.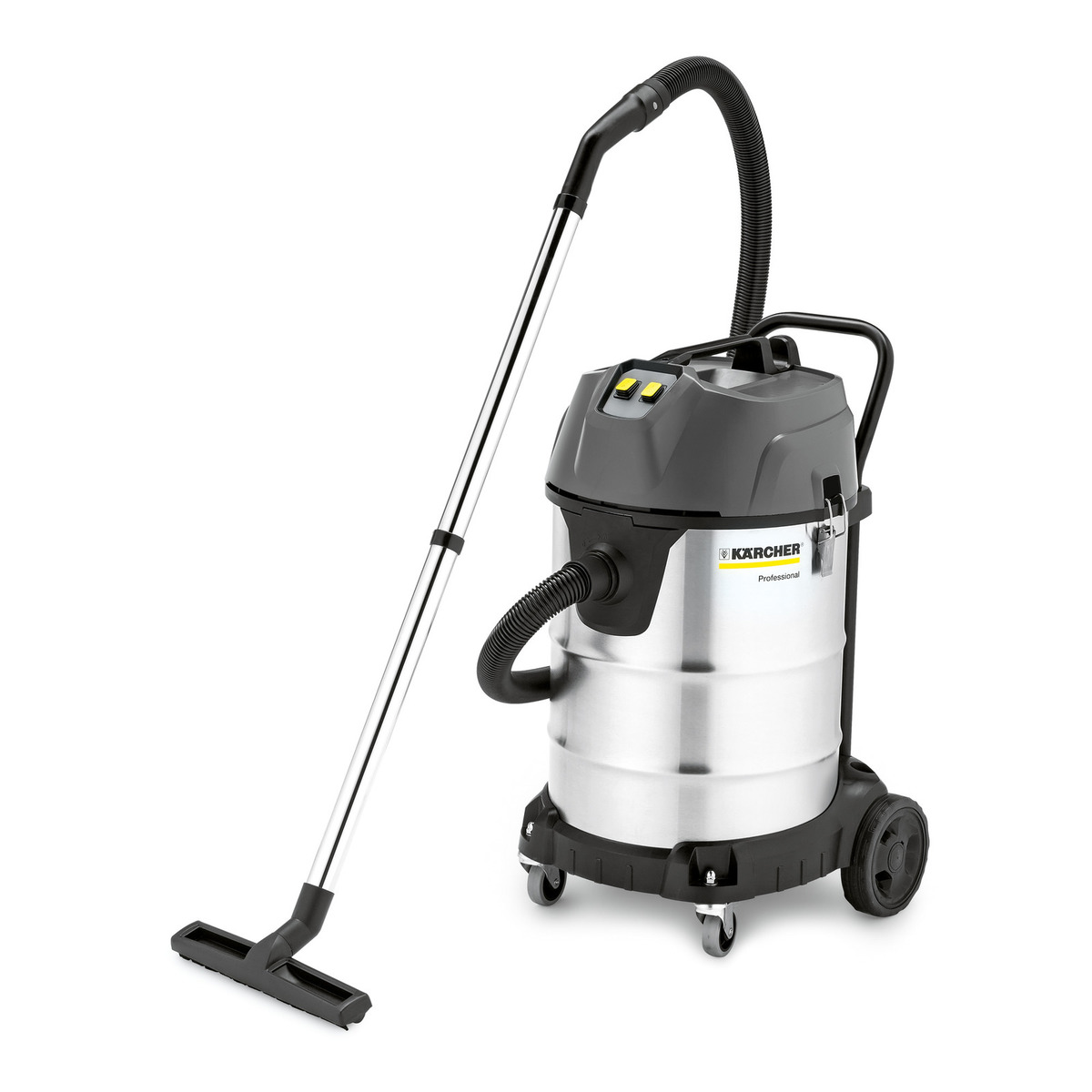 The NT 70/2 Me Classic is a robust, powerful and easy-to-use dual-motor wet and dry vacuum cleaner with a 70-litre container for coarse dirt, dust and liquids.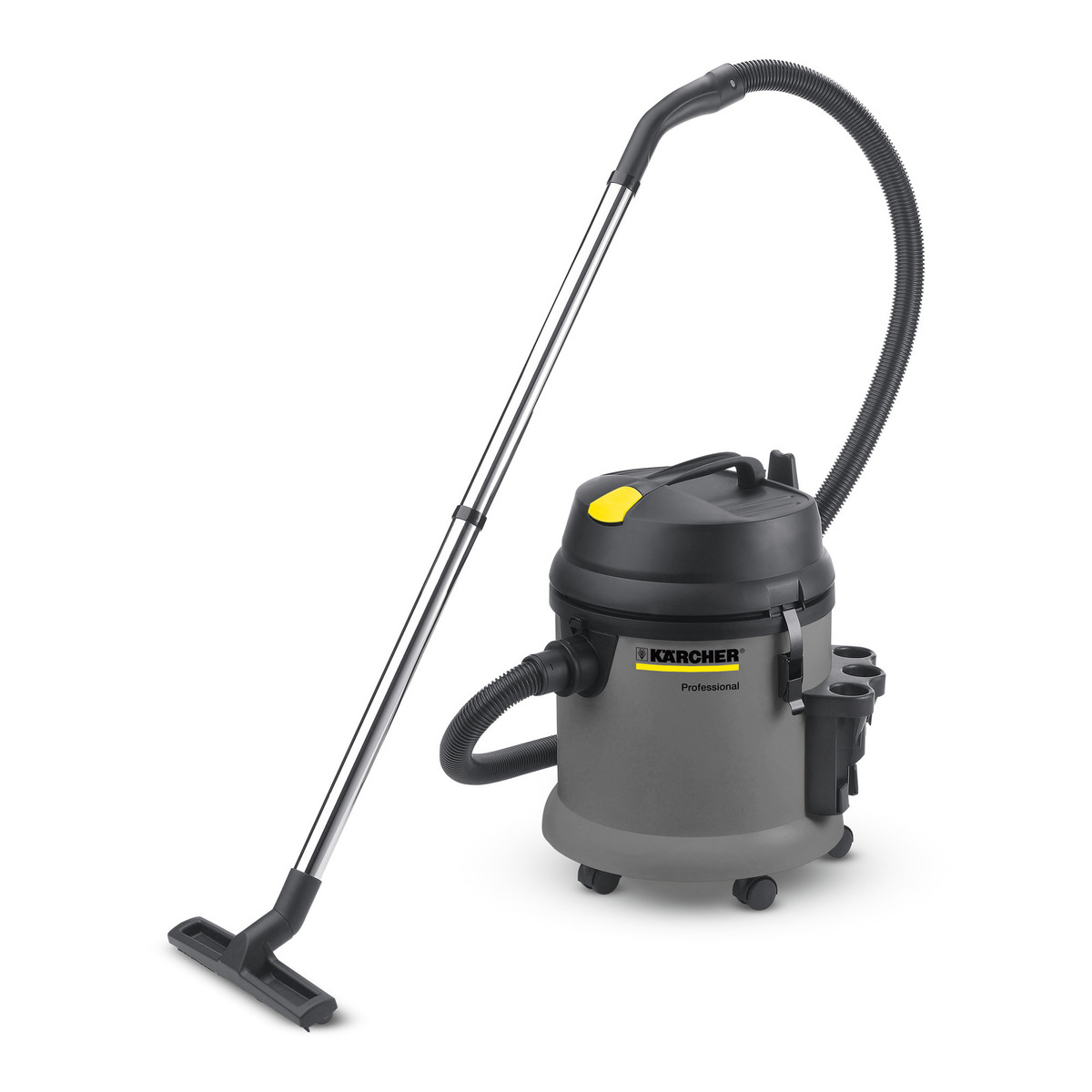 The NT 27/1 is a powerful wet/dry vacuum cleaner for professional users. It is exceptionally compact and comes standard with a number of useful accessories.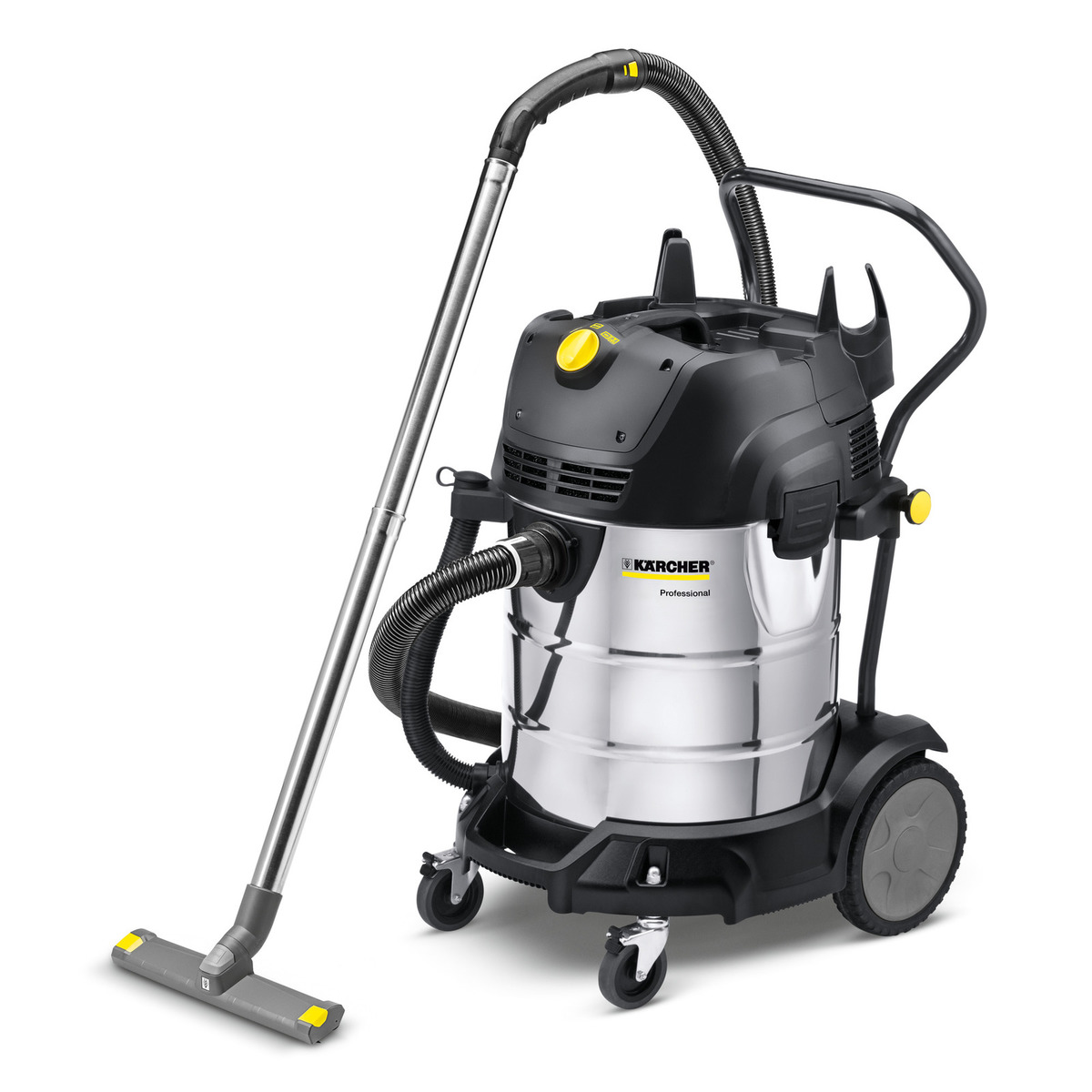 The Kärcher Tact² systems are ever popular as specialist systems and as all-rounders thanks to their high level of mobility and excellent performance.