Scrubbers/scrubber-driers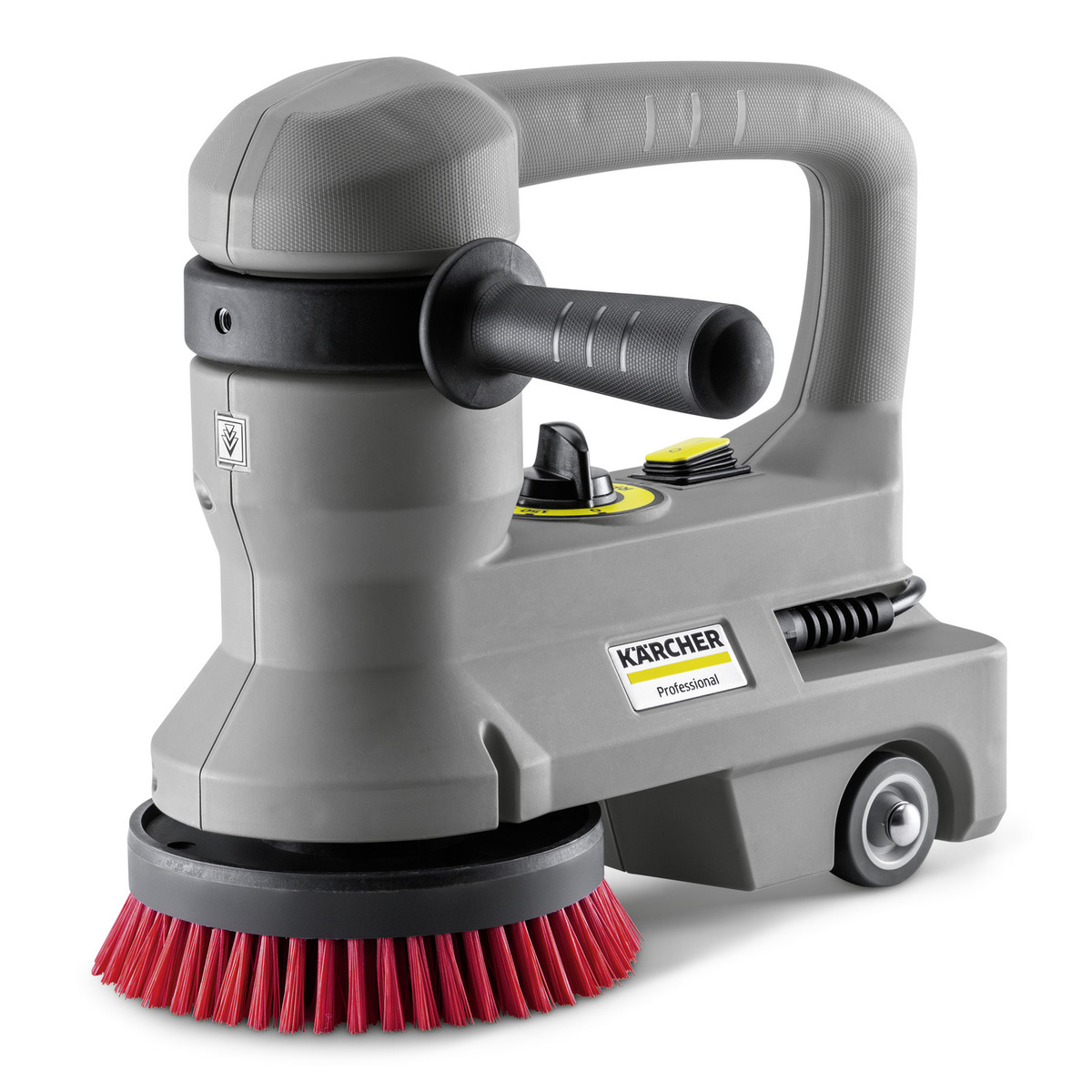 Compact, mains-operated scrubber with disc engineering for scrubbing, shampooing, polishing and crystallising various small areas such as steps or windowsills..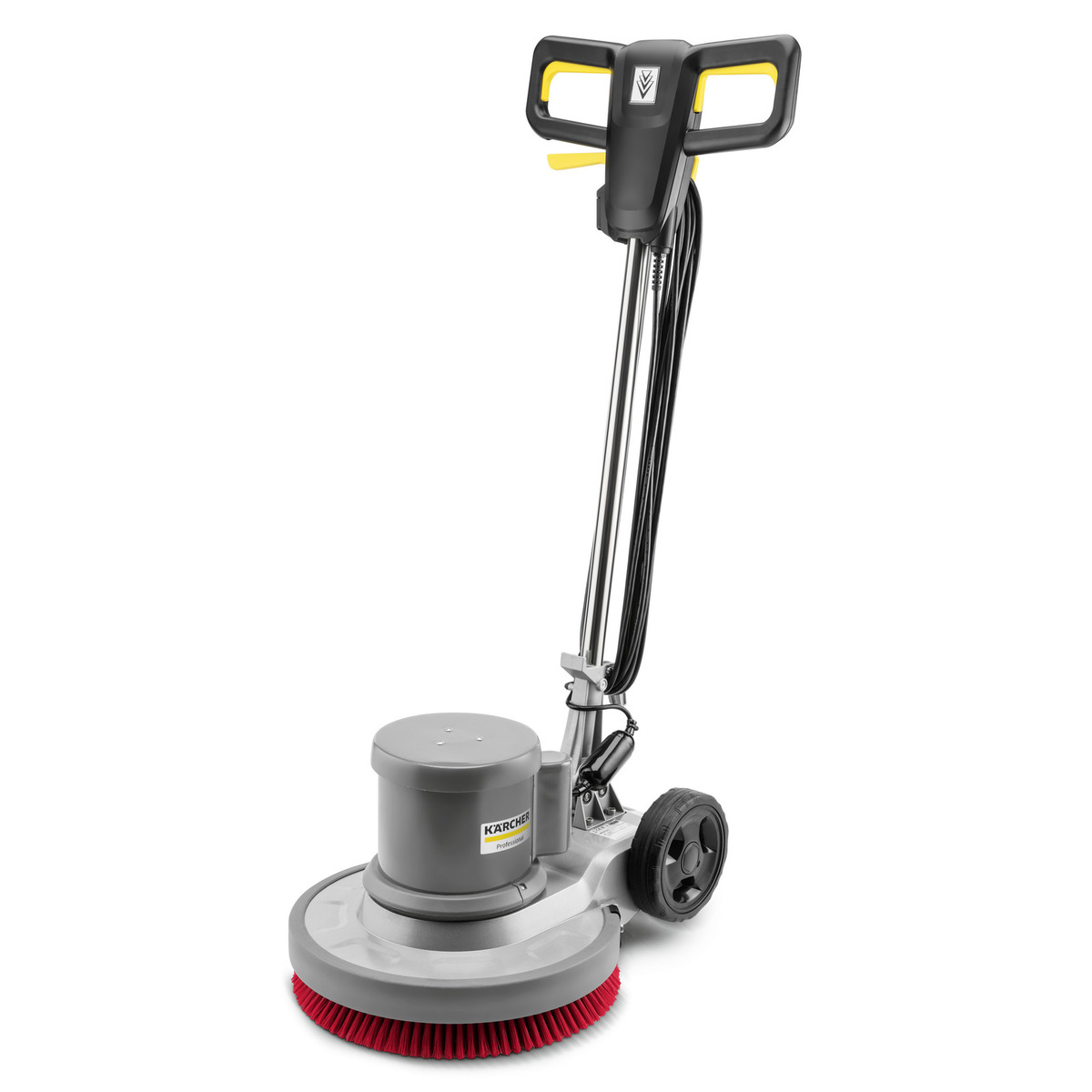 The BDS 43/150 C Classic is a very robust single-disc machine for diverse floor cleaning applications. With maintenance-free planet carrier and powerful 1,500 watt motor.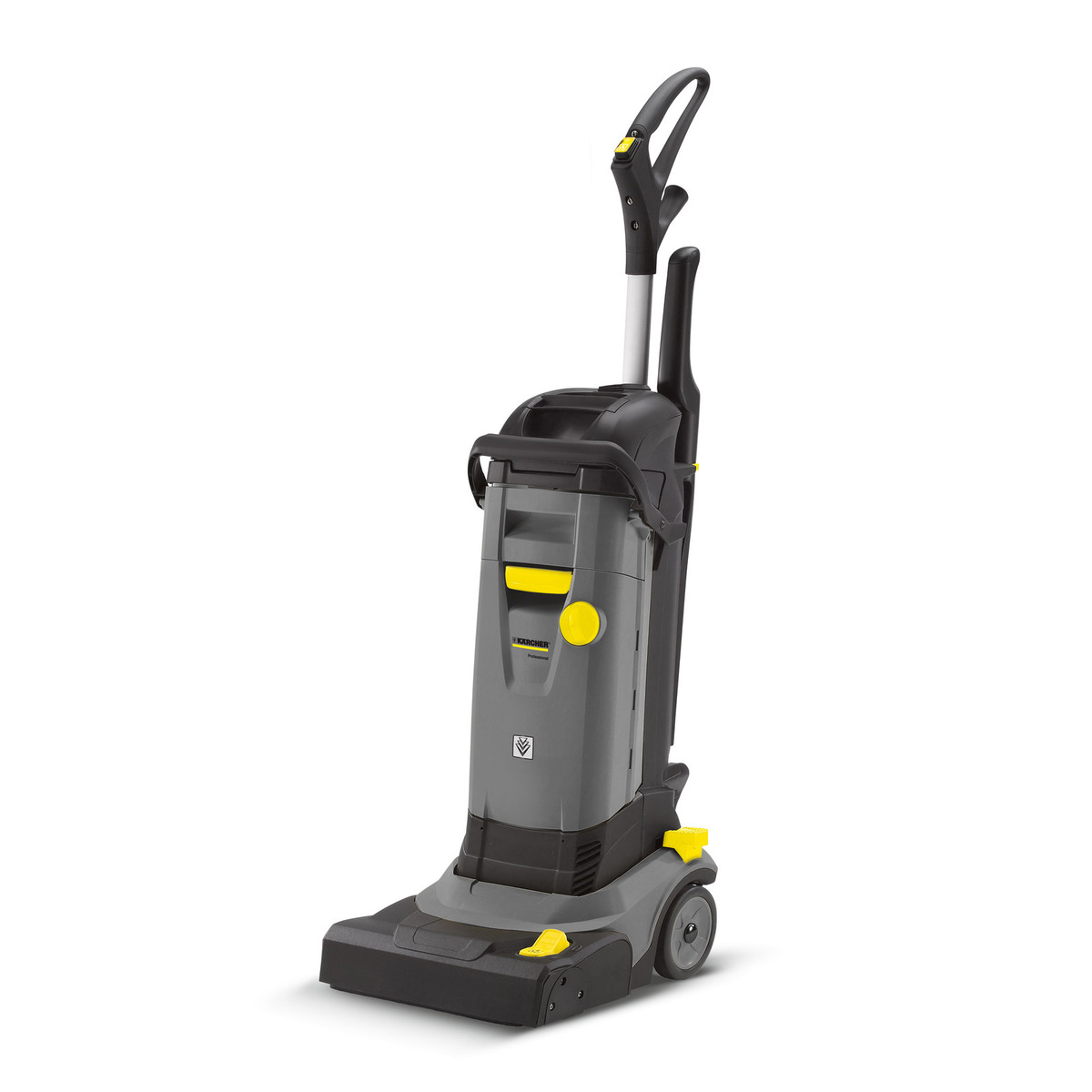 The BR 30/4 C scrubber drier is light and compact – weighing only 12 kg, this highly innovative and powerful vacuum is ideal for cleaning hard surfaces from 20 to 200 m² as the perfect alternative to manual cleaning.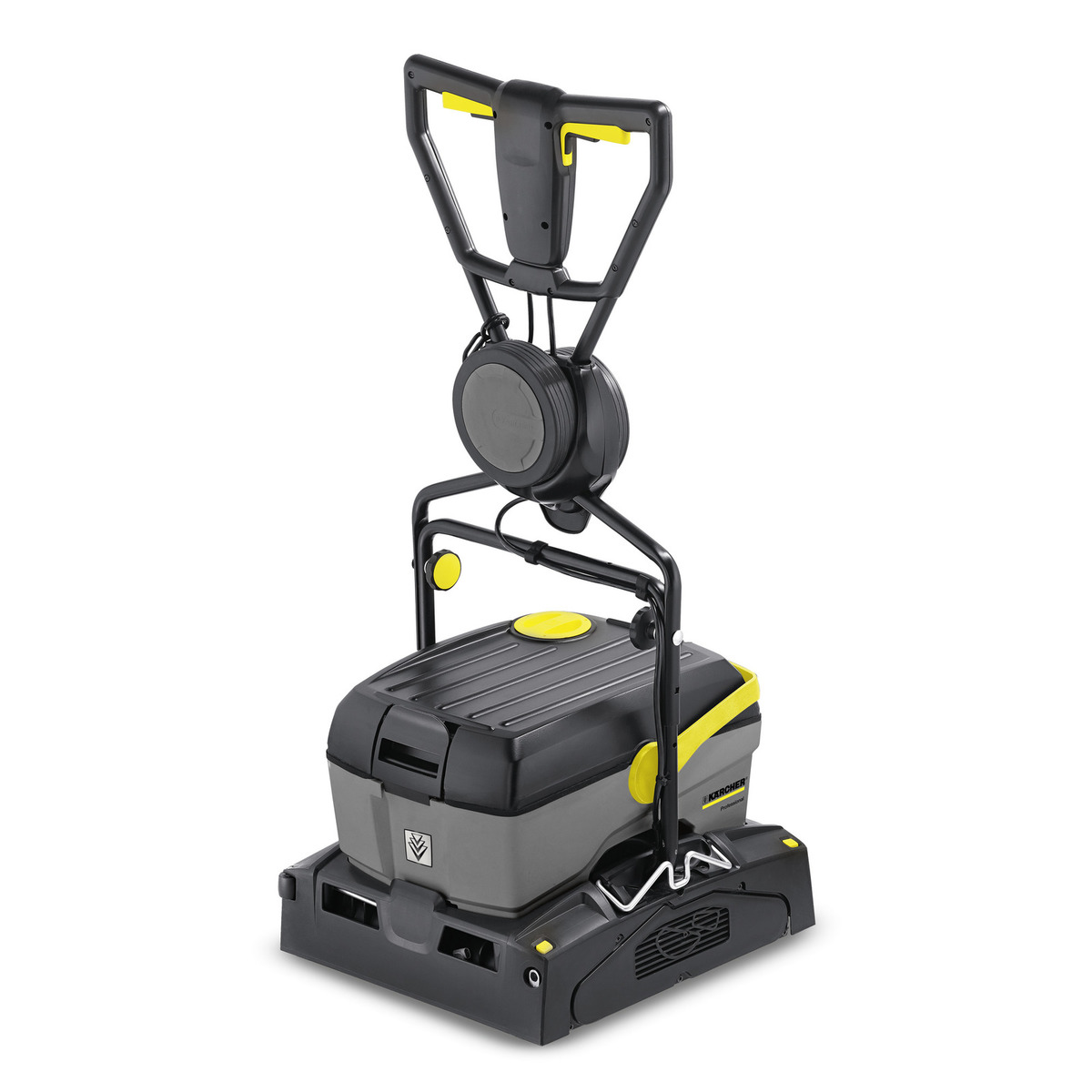 Economical, compact and versatile scrubber drier with 400 mm working width and 10 l tank volume. Quiet scrubbing and vacuuming are possible in both directions.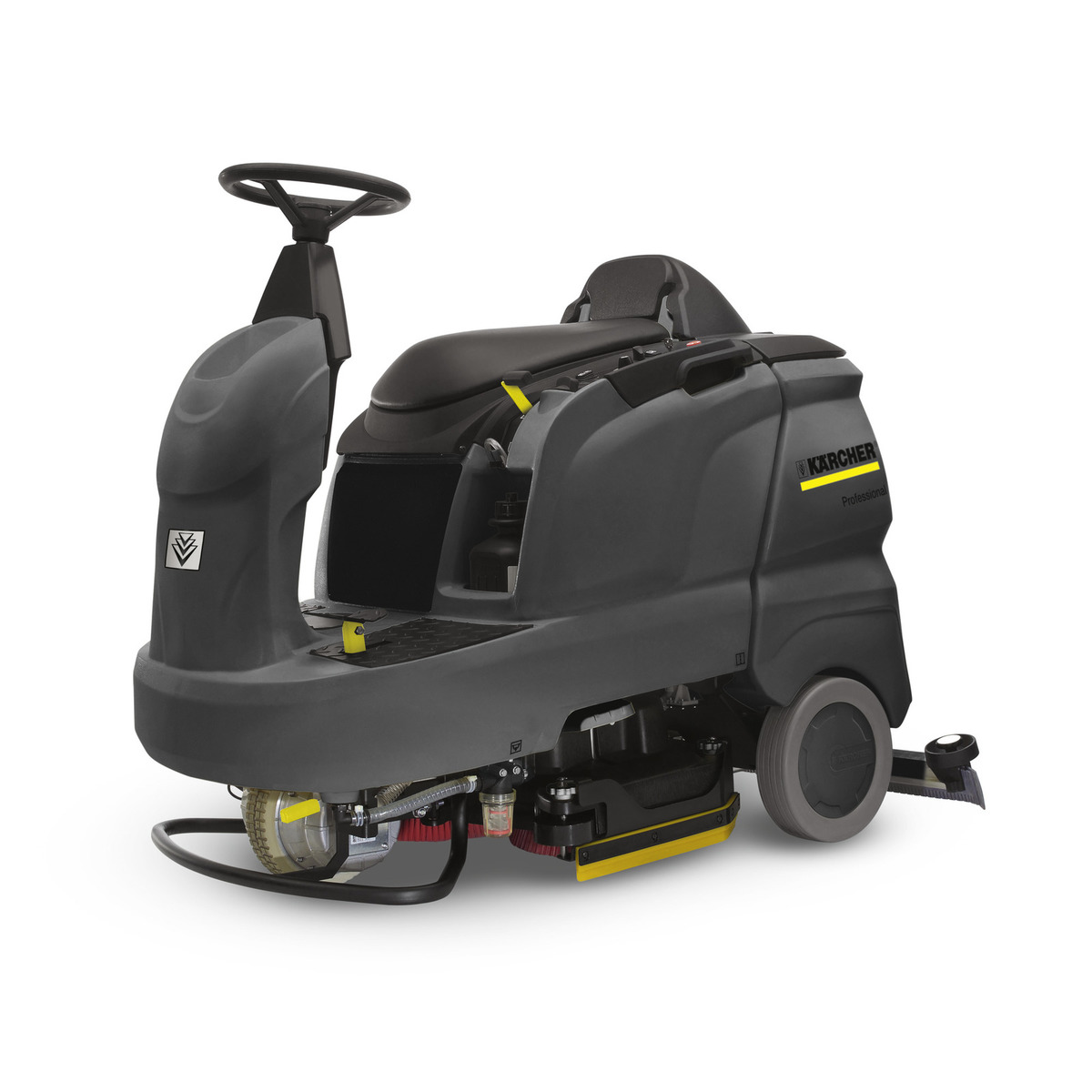 The B 90 R Classic Bp battery-powered ride-on scrubber dryer is compact, versatile, features an extended tank capacity and variable working widths (55, 65, 75 cm).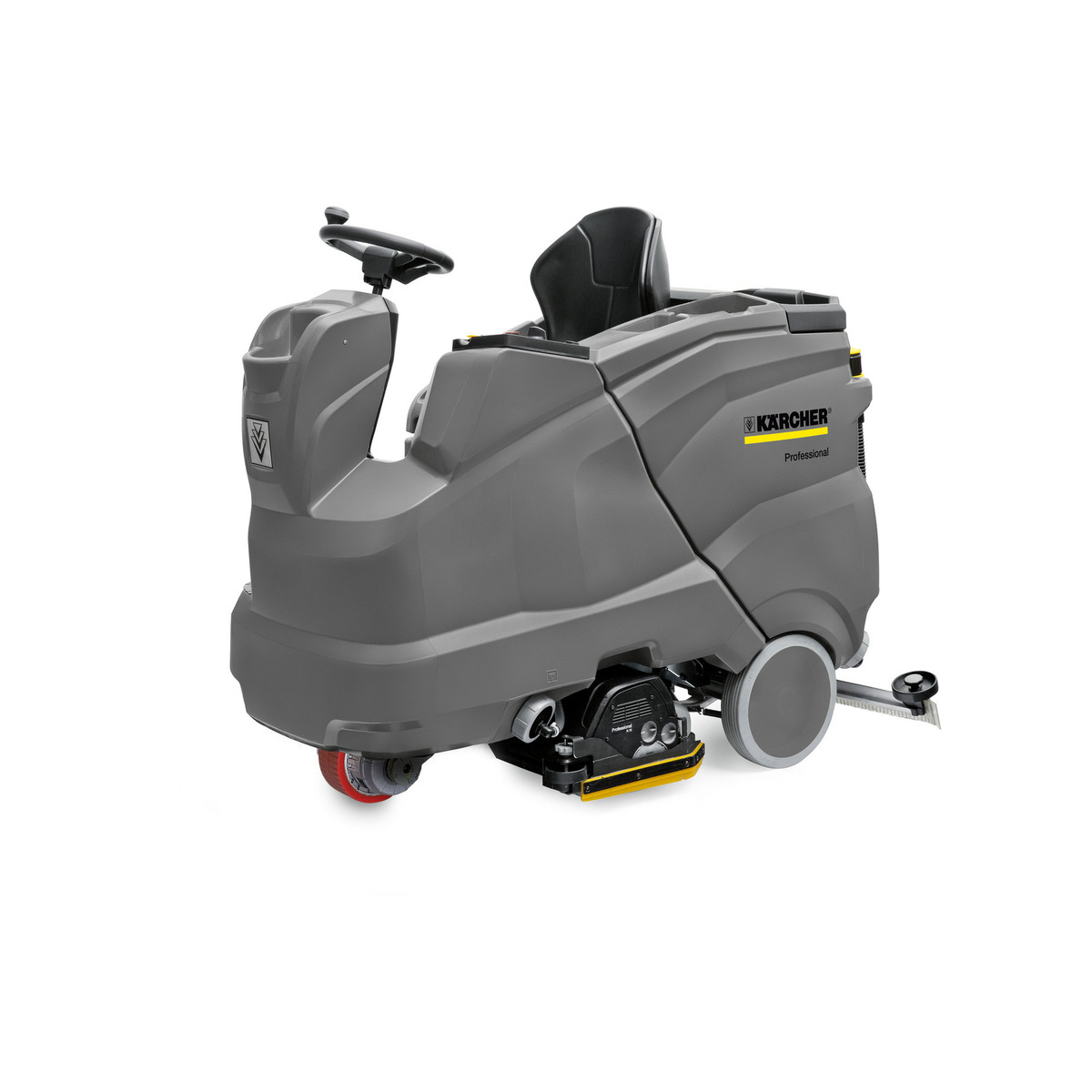 The batteries of our compact ride-on scrubber drier B 150 R are conveniently charged via an external battery charger. The machine is available as a roller or disc head version.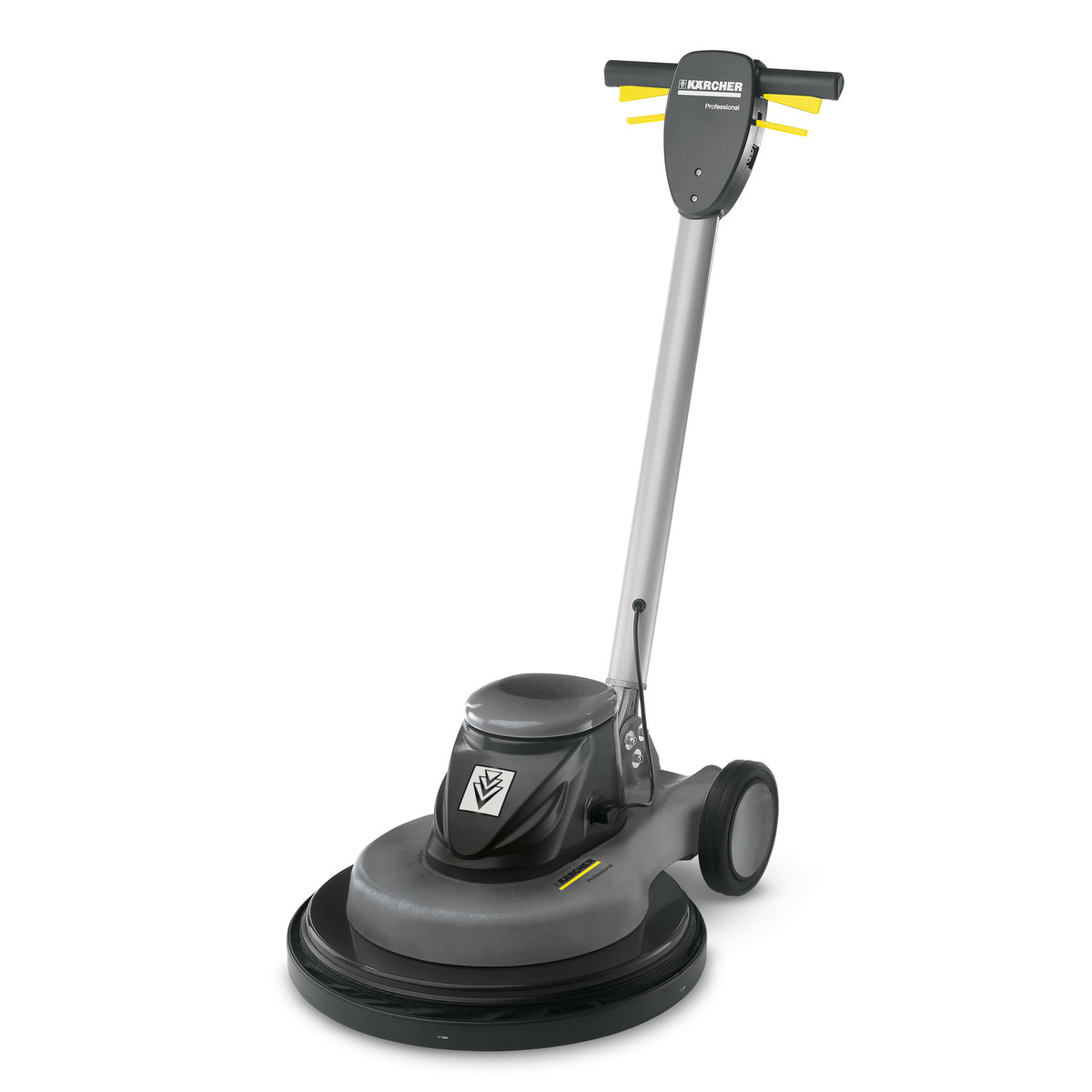 The BDP 50/1500 C ultra-high speed machine polishes shiny floors 30% faster than conventional high-speed machines.