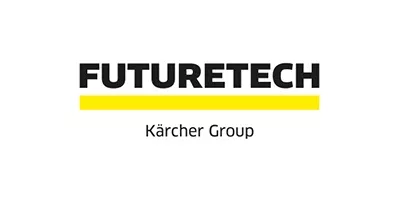 Kärcher Futuretech
Kärcher Futuretech GmbH in Schwaikheim develops, produces and sells modular products and system solutions worldwide for rapid, mobile deployment in disaster and crisis areas. The company provides systems in these product groups: water supply, mobile catering facilities, military camps and CBRN protection (chemical, biological, radiological and nuclear materials).
Ringler
Ringler GmbH in Waldstetten is a recognised supplier of high-performance vacuum cleaners for diverse industrial requirements. The company's product range includes mobile industrial vacuums, stationary suction systems with pipeline construction, as well as dust extraction systems. Ringler suction systems play an important role in production facilities cleaning, occupational safety, air pollution control and environmental protection.
WOMA
WOMA GmbH in Duisburg is a renowned manufacturer of high-pressure plunger pumps, ultra-high pressure machines and water jet tools. The company boasts decades of experience in the development and manufacture of stationary and mobile high-pressure systems in the area of ultra-high pressure water jet cleaning and in industrial applications with operating pressures up to 4,000 bar.
Zoi
Zoi TechCon GmbH focuses on the use of new technologies in the enterprise environment. Everything that Zoi does involves software development and public cloud transformation. As a young employer in central Stuttgart, with sites in Berlin and Lisbon, Zoi inspires talented people from many countries and disciplines to solve the digital challenges facing global medium-sized companies and industry.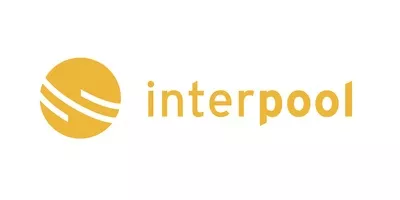 interpool
As a leading provider of diagnostic services, interpool Personal GmbH, an international HR management consultancy firm, specialises in the recruitment, development and selection of skilled workers, managers and trainees worldwide.
Service Partner ONE
Service Partner ONE GmbH, headquartered in Berlin, offers a radically new digital system developed specifically for building service contractors. The technology platform embeds and connects the entire value chain and its participants digitally.This ensures the best possible service experience.