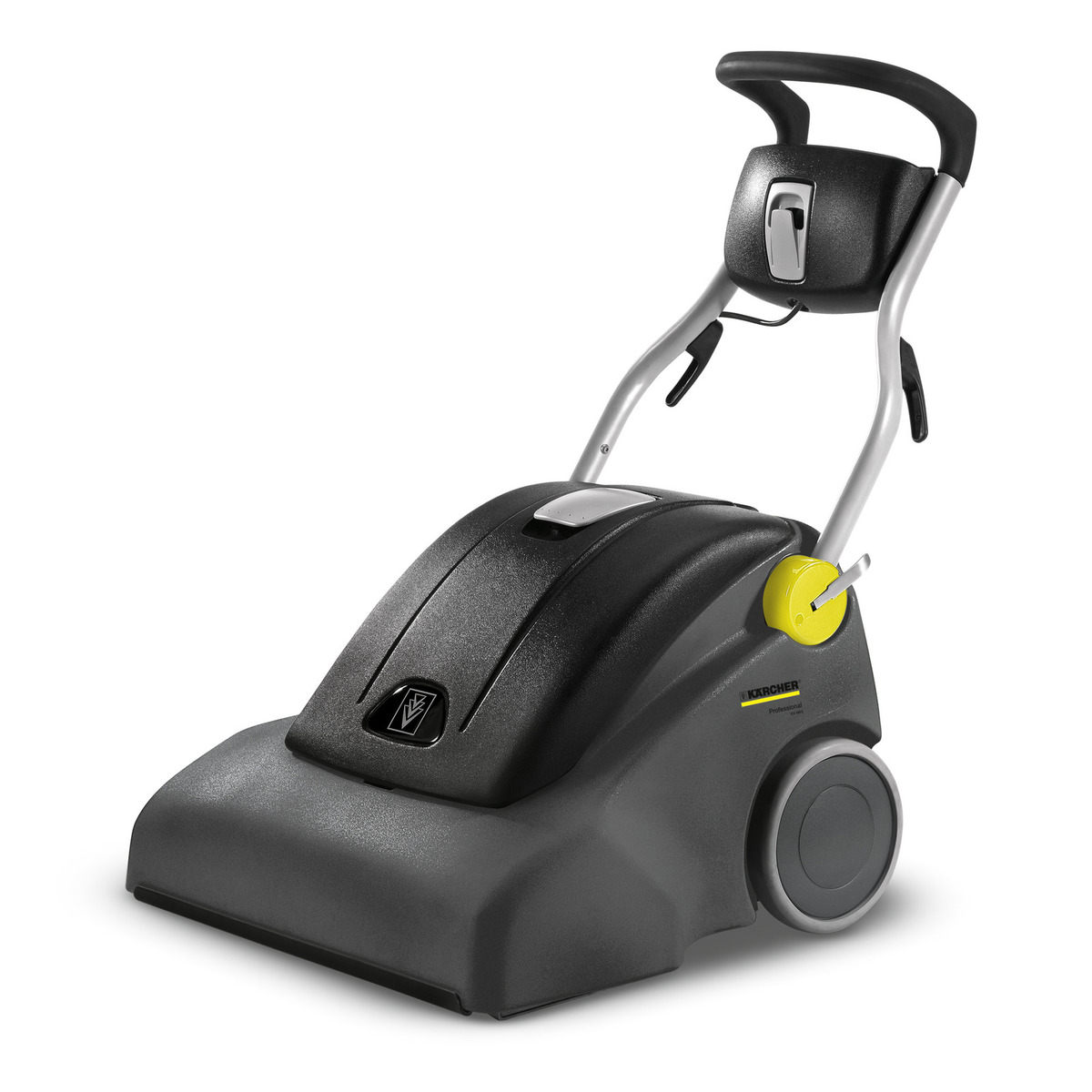 The CV 66/2 upright brush-type vacuum cleaner is ideal for thorough and economical maintenance cleaning of medium-sized carpets.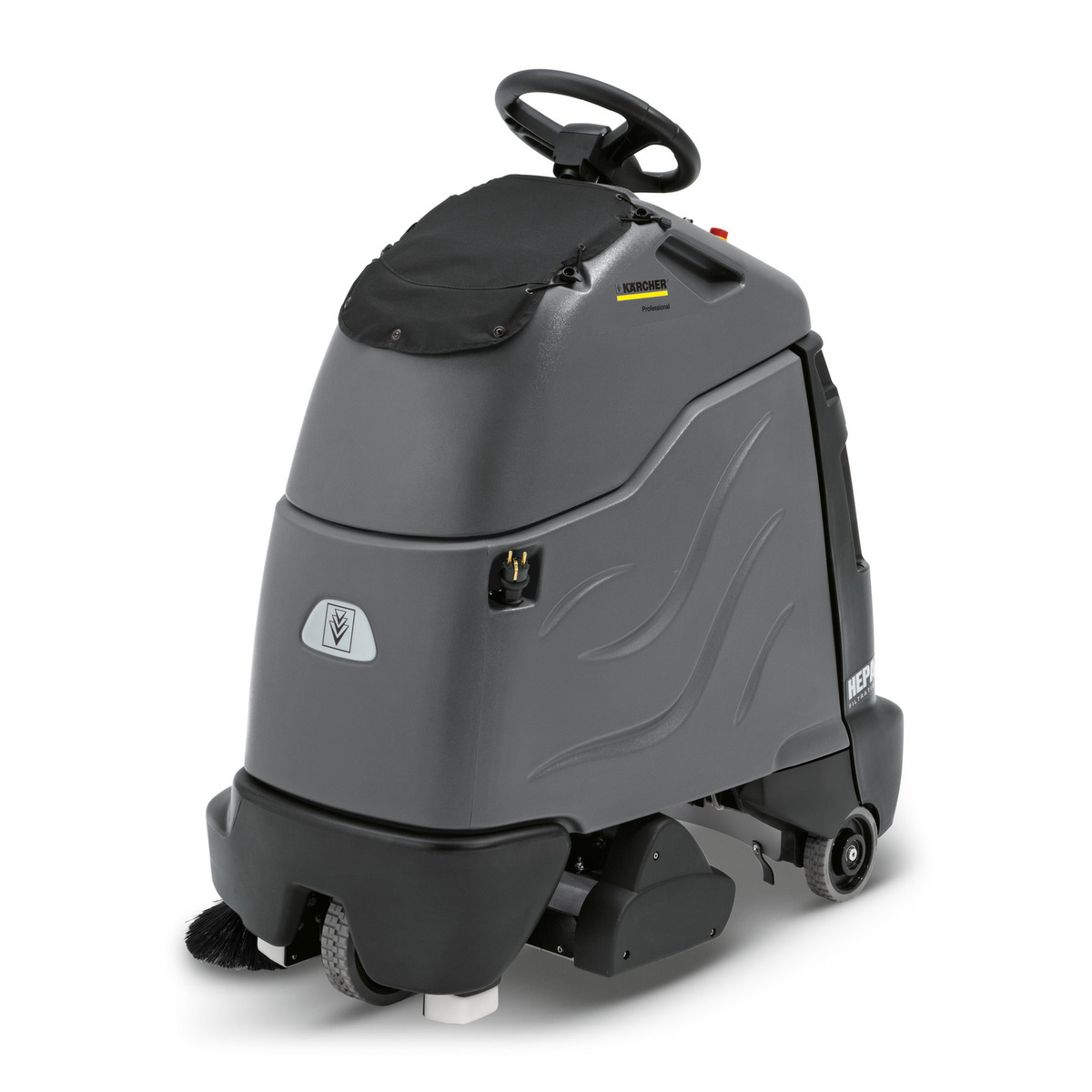 Versatile step-on upright carpet vacuum. Ideal for use on fabric floor surfaces and hard surfaces. Charger and batteries are included in delivery.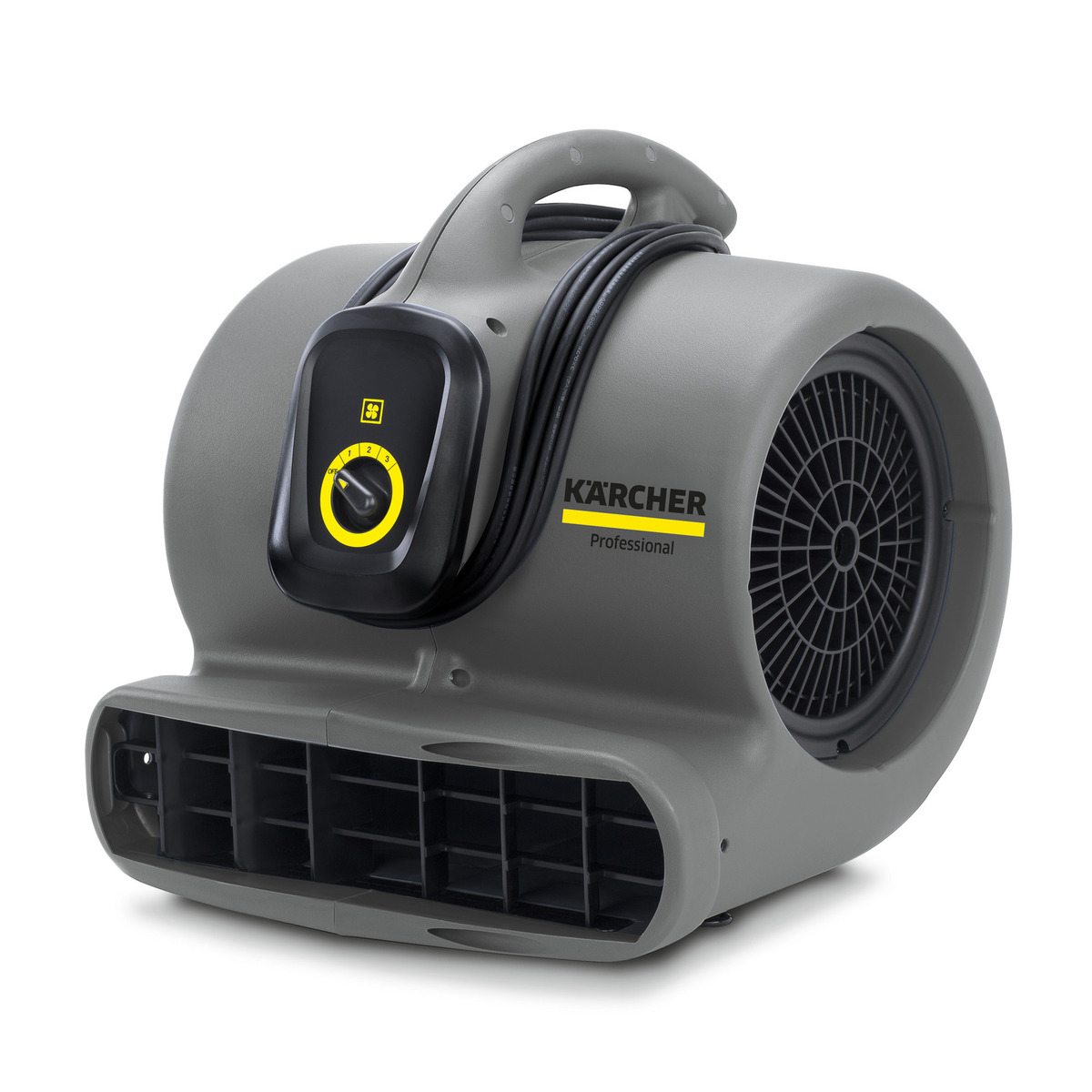 Very efficient, compact, long-lasting air blower AB 20 Ec for speeding up the drying of cleaned carpets by up to 50 per cent.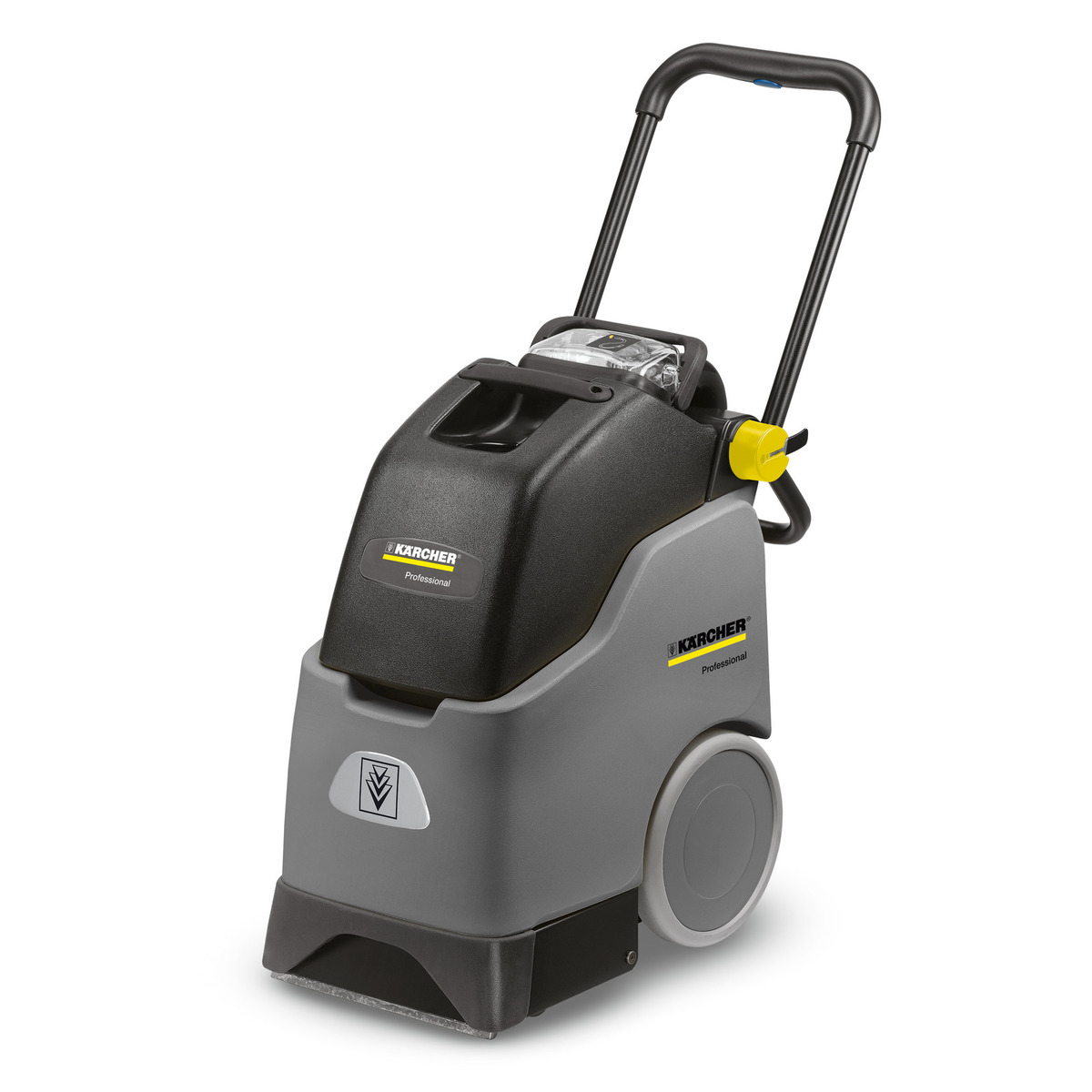 Compact carpet cleaner for fast and economical spray extraction cleaning of small areas; also ideal for spot and interim cleaning of carpets with I-Capsolation pre-spray.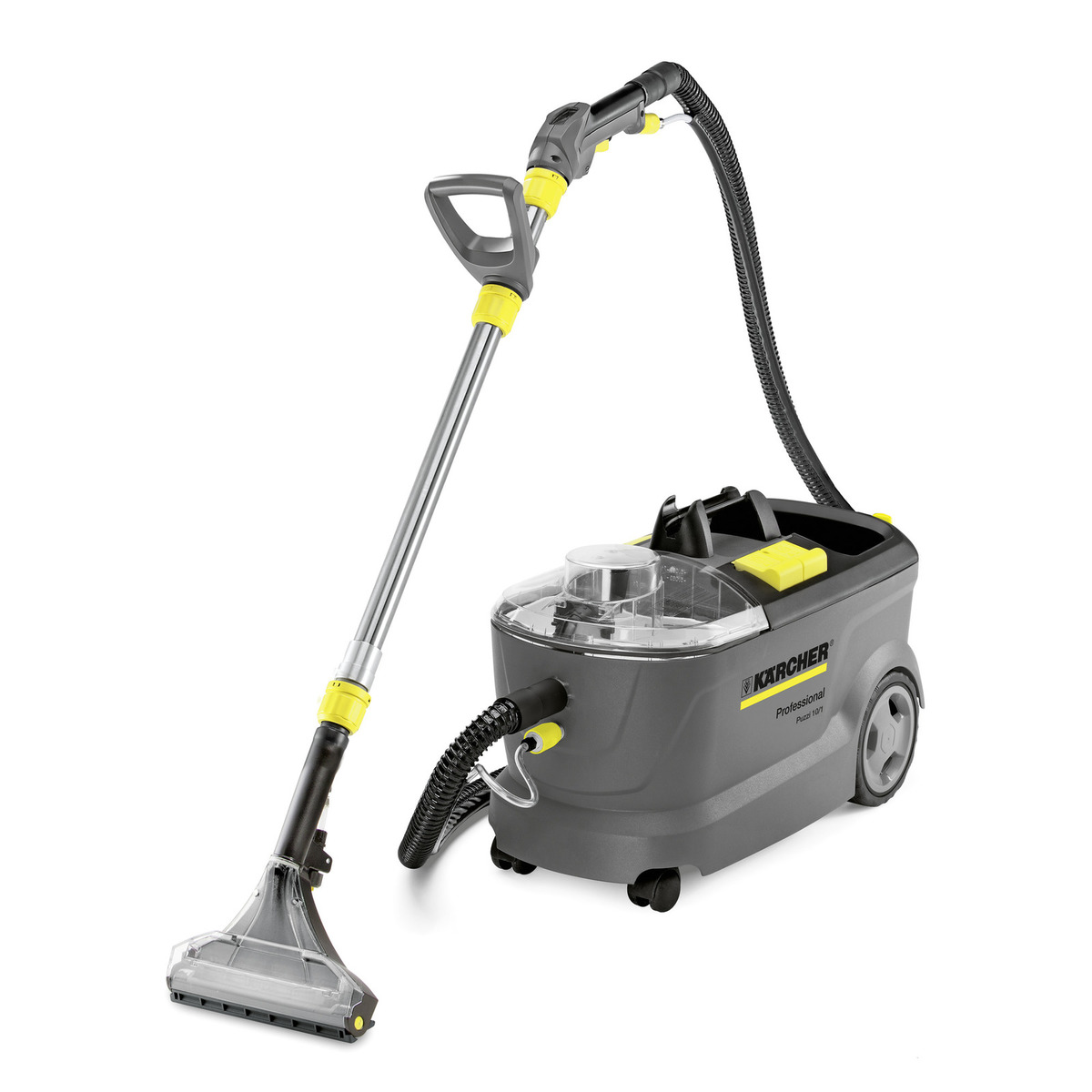 Puzzi 10/1 with floor nozzle/upholstery nozzle for cleaning carpets and upholstery using spray extraction. Ideal for smaller areas.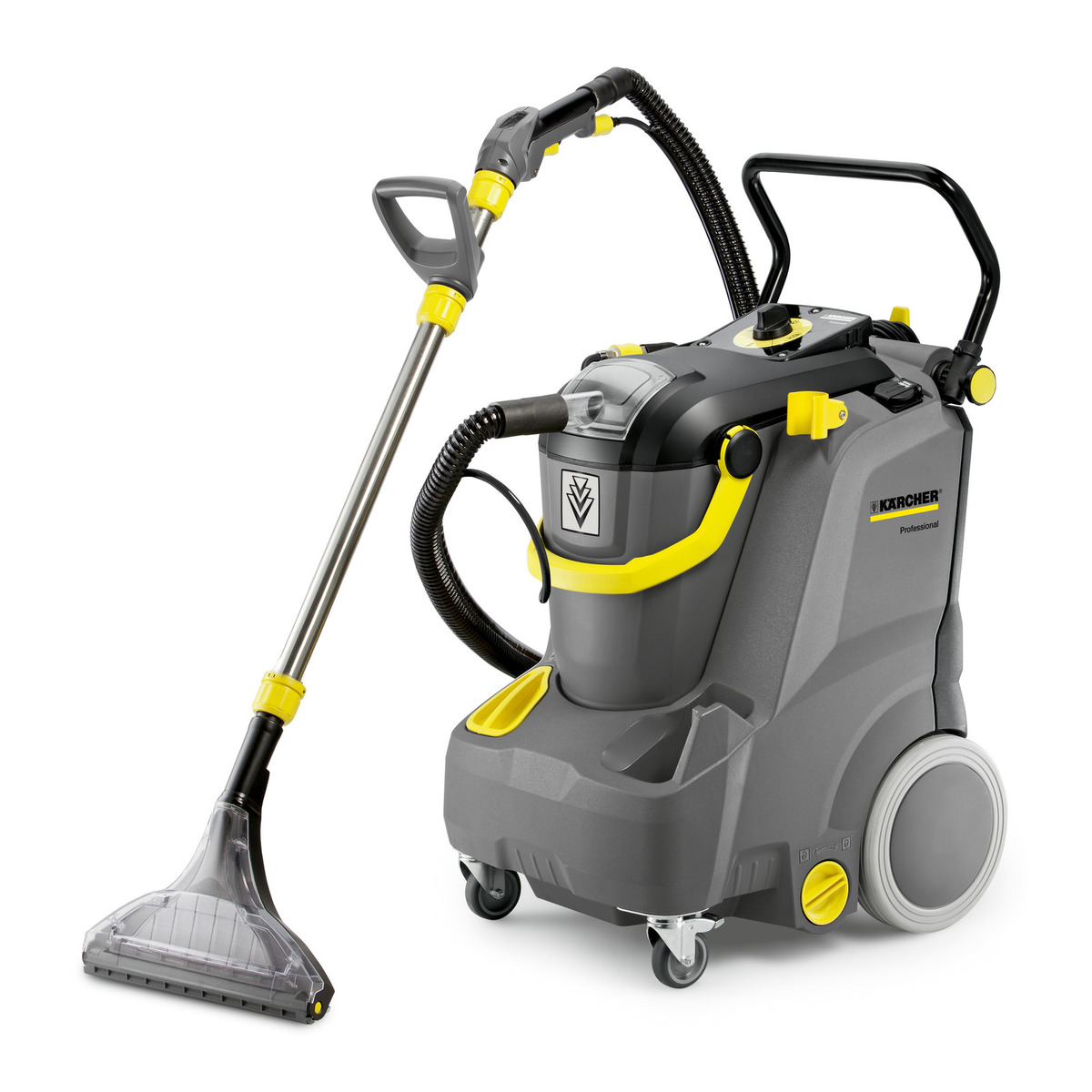 The Puzzi 30/4 spray extraction machine is the economical cleaning solution for large carpet surfaces and makes cleaning ergonomic, stress-free and quick.